My little sister Erin just graduated from college, as you'll recall.
Her first official act as a college graduate was to go out and get herself a big, important job. In Boston. Which means she's not moving home from Connecticut. She's moving to Massachusetts. Forever.
Obviously, I have a lot of feels about this. She leaves tomorrow morning. And now I'm all nostalgic and I got to remembering this post I wrote four years ago when she graduated from high school: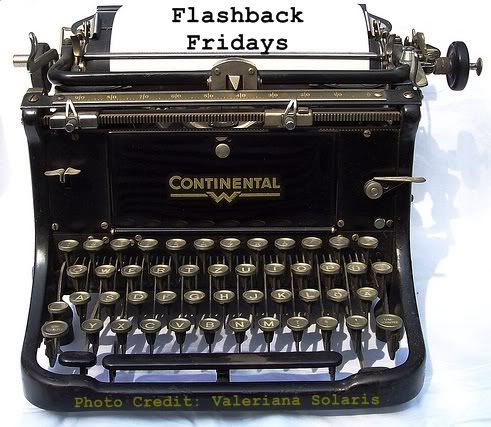 My sister turned 18 last week. And her first official act as an adult was to graduate from high school.
Her second was to give me permission to post her name and picture here on my blog.
(Because, as you'll recall, I don't post pictures or names of kids under 18. Ever.)
And, with that, I'd like to introduce you to my all-grown-up sister, Erin:
Yes, our names rhyme. Our family's awesome like that.
The family resemblance is totally obvious, I know. I mean, just look at us together:
She's only 8 inches taller than me.
So Erin graduated a little over a week ago. She got like a three million GPA and a 5000 on her SATs and she's headed to a smarty pants east coast university in the fall with a partial academic scholarship and pursuing a smarty pants science degree. Which can only mean one thing.
I have to settle for being the pretty one.
Whatever. I'll just have to live with that, I guess.
Seriously, though, my sister is gorgeous, isn't she? And she really is smart. And so nice. She is a genuinely kind person with a great heart and I don't think she has any idea how much I look up to her.
(And not just because she's towered over me since she was 12.)
Her high school graduation last week was surreal. It was great to see a high school ceremony that was all about the kids. Sure, the principal said a few words, but the rest of the program belonged to the graduating seniors. Just as it should be.
Oh, and I had a better seat than Jillian Michaels.
Yeah. THE Jillian Michaels.
Her sister graduated with mine and she ended up three rows behind me.
But anyway…
This past weekend was a HUGE graduation party for Erin and her friend Christian (who also happened to be her prom date, but they're really just friends).
The food was amazing and the location was gorgeous and I saw aunts and cousins I haven't seen in YEARS.
It's funny how you can have so much in common with people you don't see very often. But when I'm around my dad's sisters, there is NO convincing me I'm the milkman's kid.
The party was fabulous, as was getting the chance to reconnect. Hopefully, we won't have to wait for another graduation to get everyone together again.
As for my sister…she's really growing up. There's no stopping it. She already started her first full-time job. And in just two short months she'll leave behind her family and her friends and everything familiar and go to a place where she'll have a thousand new experiences (like winter) and meet all sorts of new people and start her life.
In some ways, I envy her.
But mostly, I'm just excited for her.